Shes a beast at my lvl!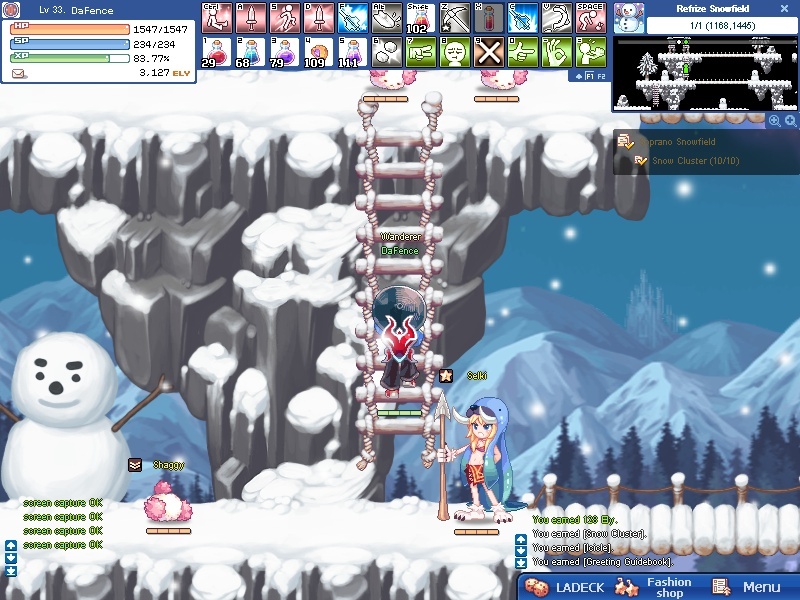 Selki for the 100th time....(damn u selki quests!) - btw she liked that night lol-(PS:that's not snow)(Get RAWPD!!)
Im'a bad person /gg
Up up and a.....umm, wth?
Why does everyone follow me around. Maybe its the Axe body spray?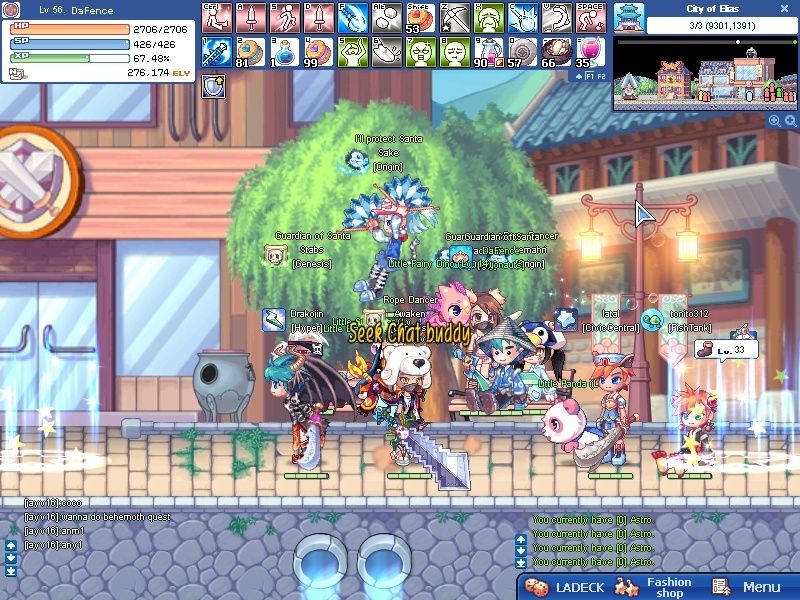 Mob of chicks.
What can i say. People just like me.
To bad I didnt convert those urns sooner. (before it took 2 to make anything)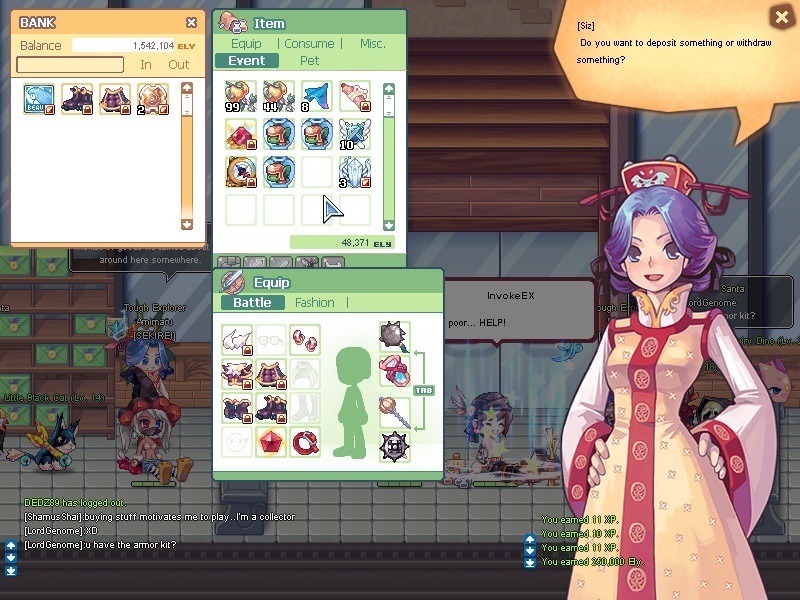 Im sorry, go cry somewhere else...
2 vs 3...eh we can deal with it
Knights do own...
Power house team.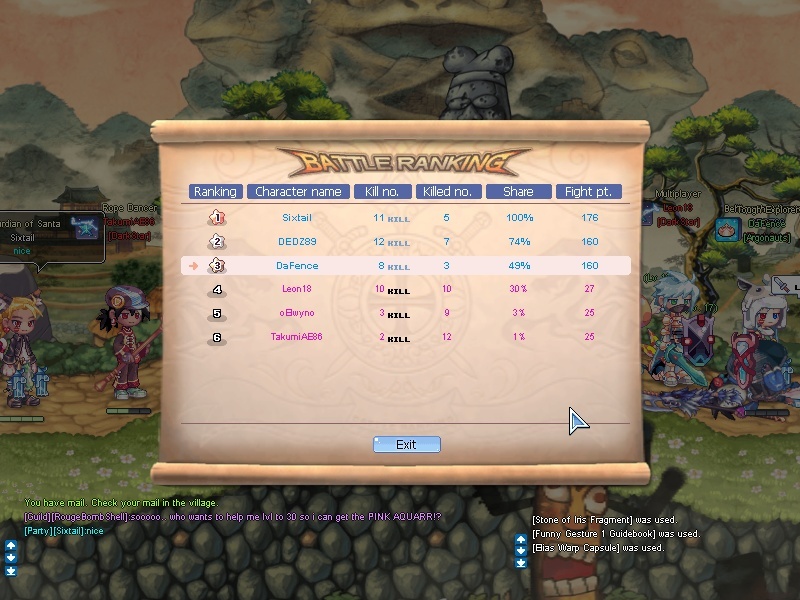 So what happens when a lvl 1 enters pvp.....(they raped people)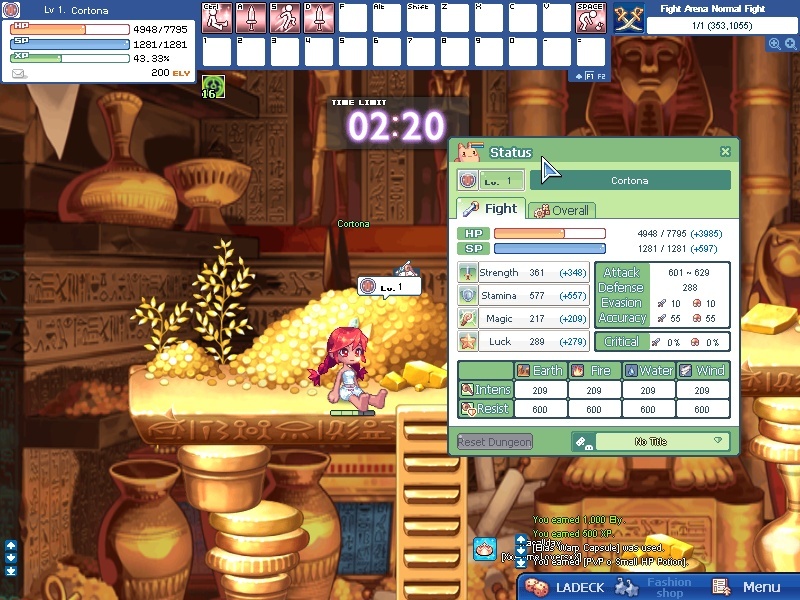 The crazy things people say with channel mics...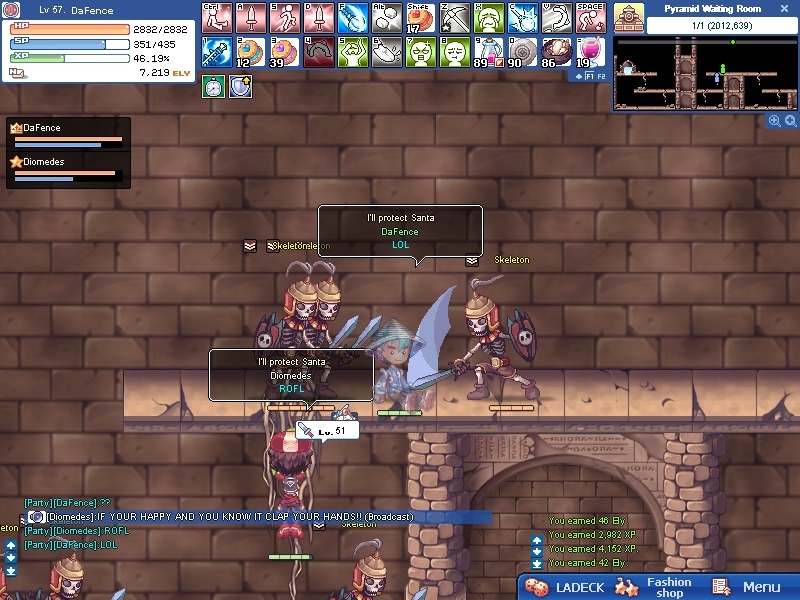 Plusel and Minnin (pokemon reference - not spelled correctly of course)
Dontores's twin!
A friendly Kobold
Dio at his singing practice...
Guild lvl up to 3!
Im a beast...what can I say
Like the look of that pose.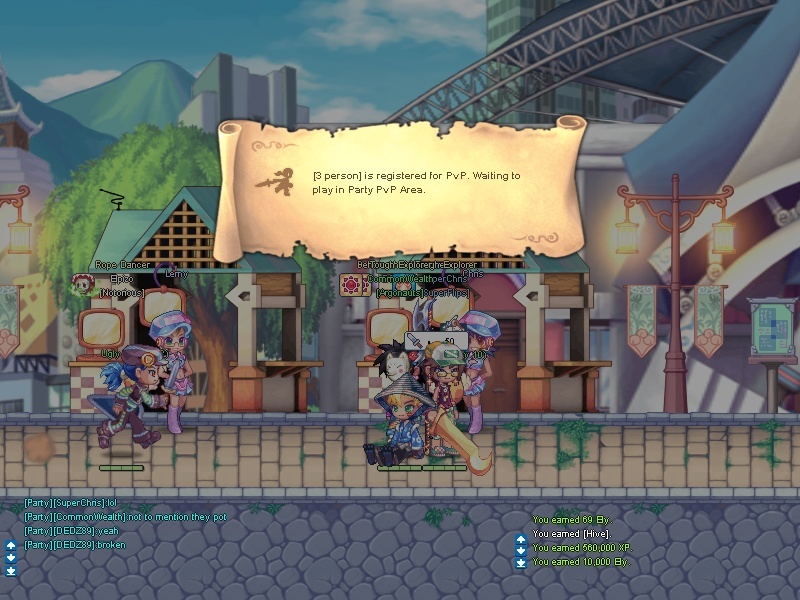 Win!
A buddy of mine who lost his legs...
Tada!! You got no legs!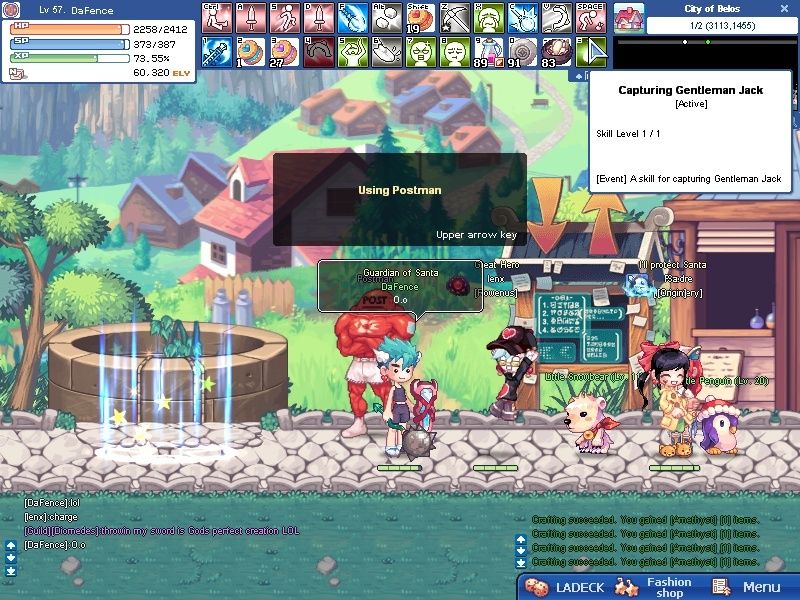 DoriNuri = easy with Wind Walk!
Hyunmu is a beast...
Yes...yes your going to get rawpd by Shawtee
With more to come!?....
Last edited by CommonWealth on Wed Feb 25, 2009 4:02 am; edited 1 time in total